I've always been happy to share whatever I could and this time I've decided to give something back in return. I've been getting a lot of feedback about the nice new template.
I made it.
Nah, I am just kidding.
These absolutely cool guys at
RayCreations.Ne
t
made these and for that I am really grateful.
So, I guess I will be expecting more blog sites to look like mine. Eh, what the heck.
To download the absolutely cool ++ free blogspot themes click on the pictures.
Clicking on them would take you to the
source
of these templates.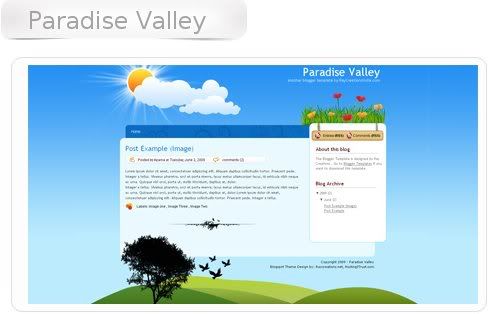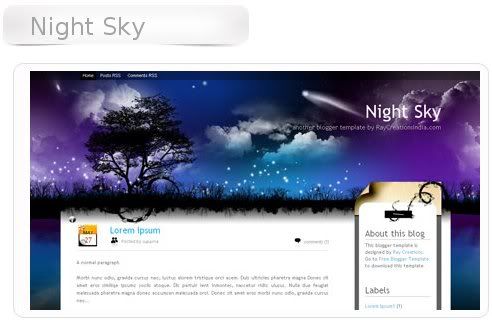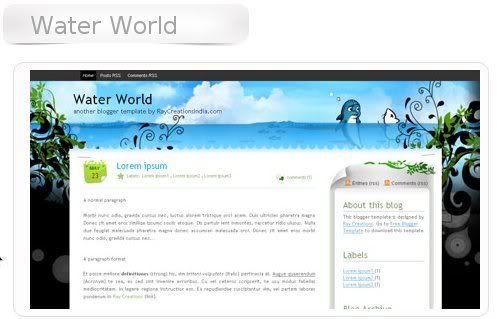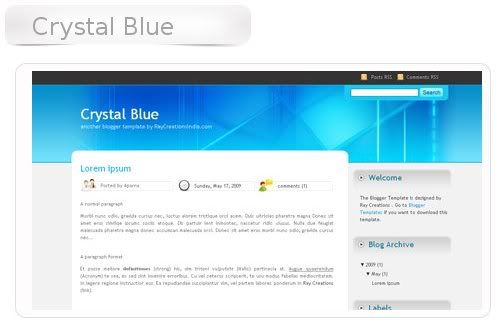 Whew. That took me 30 minutes to get a screenshot, edit the pictures, upload the files, then edit the tags. There are plenty more at:
RayCreations.net